Photographic Competitions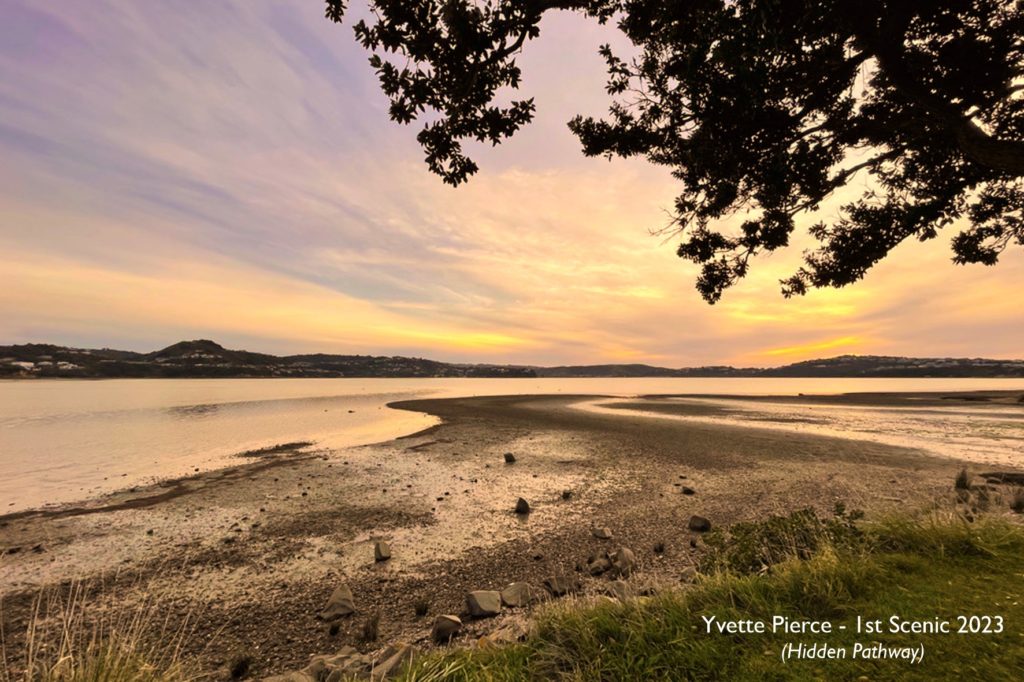 The Guardians of Pāuatahanui Inlet Photographic Competition is renowned in the Porirua area for its success in promoting the Inlet's scenic and natural beauty and its recreational activities, as well as highlighting the impact of human activity around its shores.
We have an amazing collection of images gathered over the years from entrants to the competition and we use these images to illustrate our website, as well as promotional material created to advertise our own activities such as the triennial cockle count.
It has brought many of the local photographers together at prize-giving, some of whom are first class in their art. It's also been a gateway into the art of photography for a number of inspired youngsters wanting to try out their newly acquired skills to capture the many facets of the environment found around the Inlet.
See below for a link to our complete album
The 2023 competition is over.  Well done to all entrants. We hope to do it again next year.
We thank our sponsors for supporting the photographic competition.
24/7 Fitness /  Clark & Co Realty / Co-op Bar and Restaurant / Lavender Room /  Leacroft Nurseries / Lighthouse Cinema Pāuatahanui / 
Mana Cruising Club / Mana Pharmacy / Mexted Sports Turf / Mitre10 Mega / New World, Whitby / Palmers Lifestyle Centre / Paremata Auto Services /
Plimmerton Motors / Whitby Pharmacy / Your Wellington Florist
Prize Giving
The prize Giving took place at the Helen Smith Room, Pataka on  Sunday 11 June. Keith Harrison from the Porirua Photography Club gave a great talk on photography and handed out the awards.
The exhibition boards with all winning and highly commended images are on display now in various locations over a six week period.
In the future some of the images may appear in our website where they will help to enhance the impact of other pages.
Exhibition Boards
The exhibition boards are no longer on display.
Google Photo Album
For all the winning and highly commended images from 2023 please go to: 
2023 Photographic Competition.
For all images from 2003 to the present
Feedback
A list of all awards as well as the feedback on each image from our judge Geoff Marshall is tabled here.
A few selected images are on view below.